Hey friends! I get asked all. the. time. about what I use to create my tumblers, so I thought it would be helpful to supply you with a list. These affiliate links are all the exact products that I have used or currently use.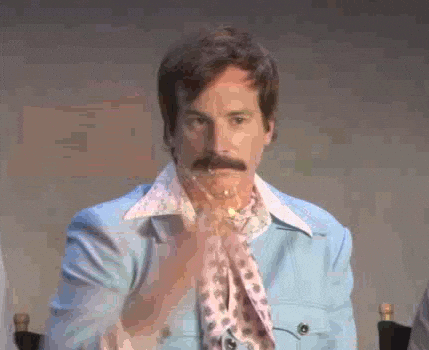 Let's talk glitter. You can purchase glitter from any craft supply store like Michael's, Hobby Lobby, even Walmart. If you're looking for an online glitter supplier, you can purchase from Bulk Glitters. They have a HUGE variety of colors and sizes.
If you're unsure what to actually purchase once you get to the website, I would recommend starting with poly metallic and poly iridescent.
Use code CHARLIEROSE at checkout for a free gift in your order.
My favorite mod podge is hard coat. It doesn't smell as much as the others, is thicker, and I feel like it dries quicker. You can really use any of them for glitter tumblers, but this is the one I prefer.
I apply my mod podge with a craft paint brush. Some tutorials will recommend a foam brush, but I've found that the foam brushes waste a lot more mod podge, and they make it more difficult to achieve a smooth mod podge layer.
There are two epoxies I recommend. The first is Amazing Clear Cast. This is a wonderful beginner epoxy. This is what I used when I first started, and it's great if you're still trying to get the hang of glitter tumblers.
I no longer use the Amazing Clear Cast. I use FX epoxy, and I love it. It definitely takes some getting used to. It is much thicker than Amazing Clear Cast, and it cures much faster. This is great if you're trying to get orders done, but it means that you have to work much quicker. Don't be intimidated by the shipping time from Amazon. It always tells me it'll take around 3 weeks, but I usually receive it within 4-7 days.
I use gloves to apply my epoxy instead of a brush. These are the ones I always use.
You may need additional medicine cups to measure your epoxy.
To make the epoxy easier to measure, I transfer my epoxy to the FIFO bottles. They are AMAZING!! It makes it so much easier to get the perfect amount of epoxy.
I recently did a tumbler that used waterslide decal paper. It is SO awesome to use. I tried another brand a year ago, and I hated it!! This brand is so easy to work with, and I'll never use another.